Station Chrome Extension - Where are my custom apps?
planned
Merged in a post:
Canvas is not working
My school uses Canvas with link ***.
instructure.com
. Unfortunately, the Canvas app in Station can not detect this kind of link.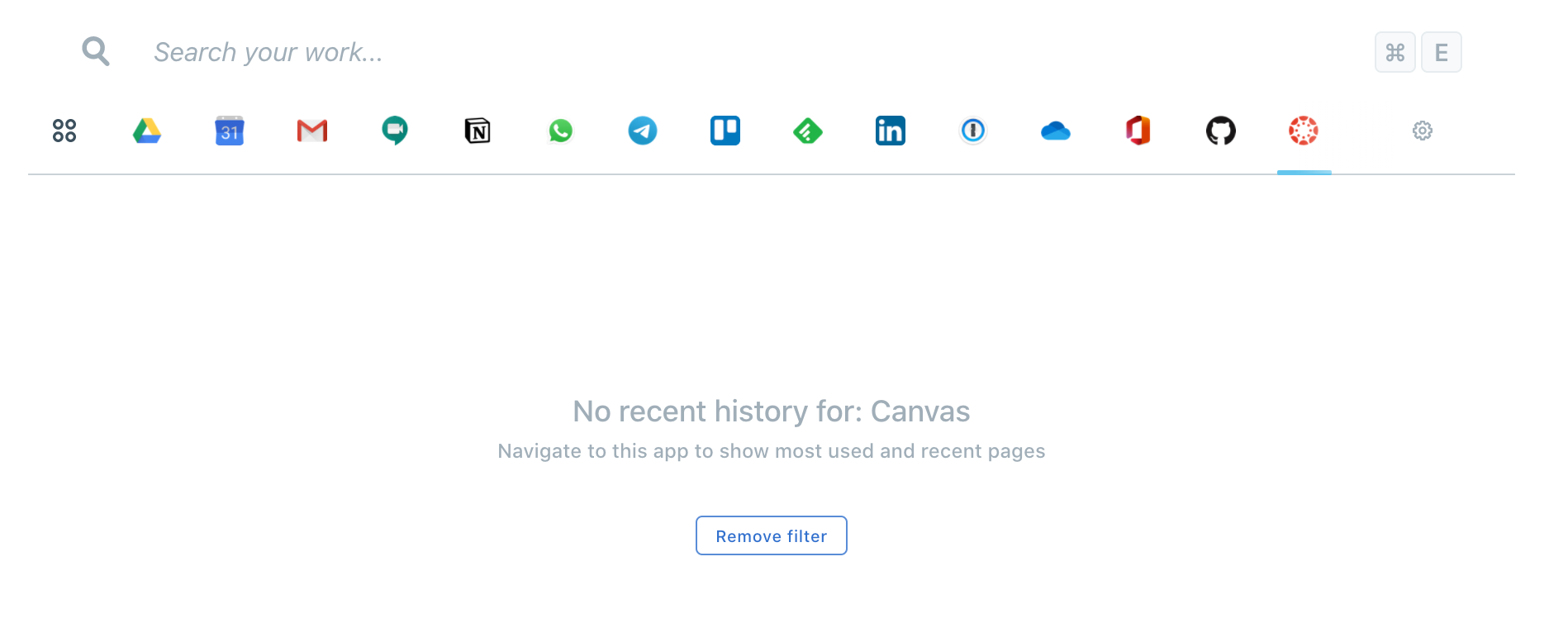 Merged in a post:
I miss the possibility of creating apps from links
In the previous version, when there was still an app, it was possible to create my personal apps by inserting their link and icon.
The option to create a permanent shortcut in my app row from any very missing link - this was one of your big advantages for me ...
Is there a chance to return this option?
marked this post as
planned